This article will help you to know what are the c4 corvette common problems.
C4 Corvette is in the class of Chevrolet sports cars. The production of C4 Corvettes began in 1983 and has since been a preferred sports car for many.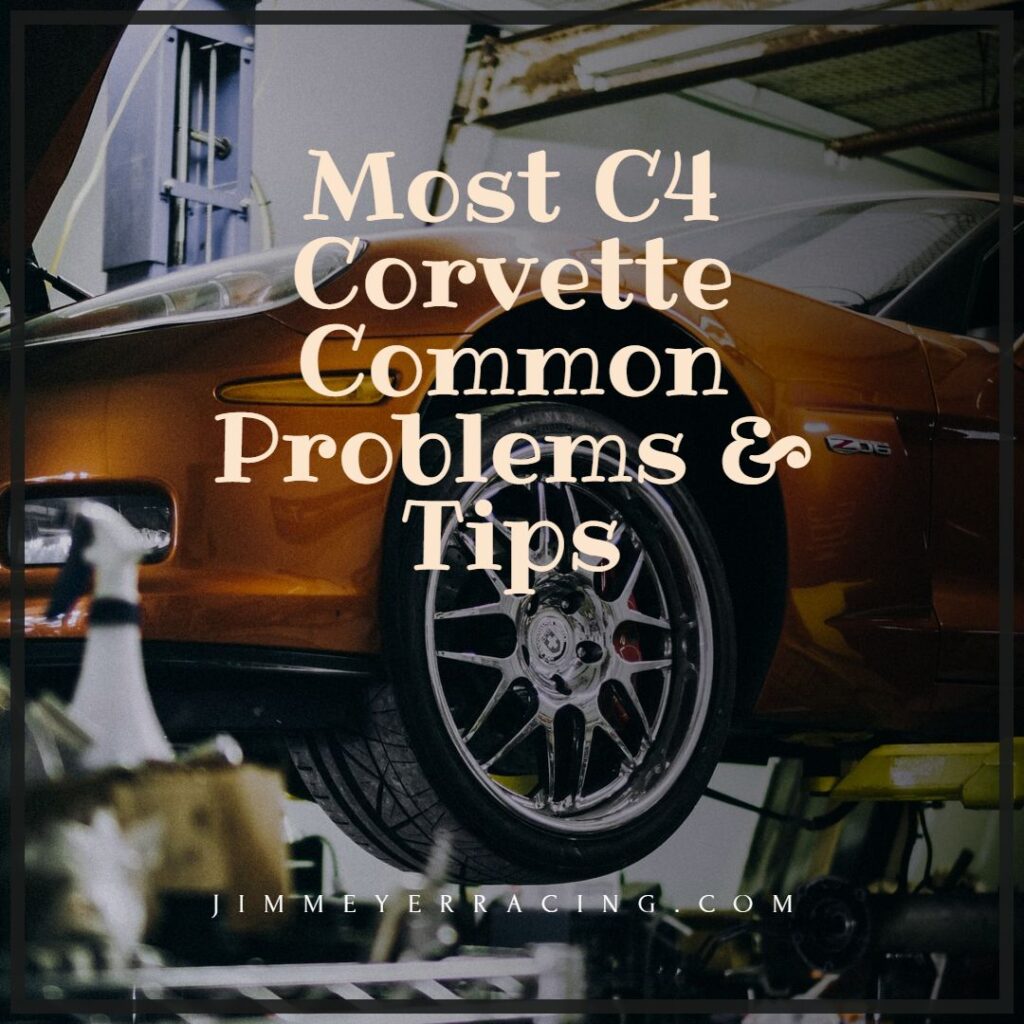 The idea of the C4 Corvette was brought to life by Jerry Palmer with Dave McLellan as chief designer.
The C4 is a remarkable improvement on the preceding model, the C3 Corvette.
The C3 Corvette was described as overweight, underpowered, and didn't really meet the requirements of a race car.
The chassis of the C3 Corvette was improved on in the C4 model, and there was also an upgrade on the body panels of the C4 Corvette.
The C3 Corvettes' bumper panels are known to be made of fiberglass, but that changed with the C4 Corvette, which is made of molded plastic.
C4 Corvette also reintroduced convertibles after production had been halted for 11 years.
The improved quality of C4 translated into financial success for the manufacturers and also ensured that buyers got value for their money.
8 Common C4 Corvette Problems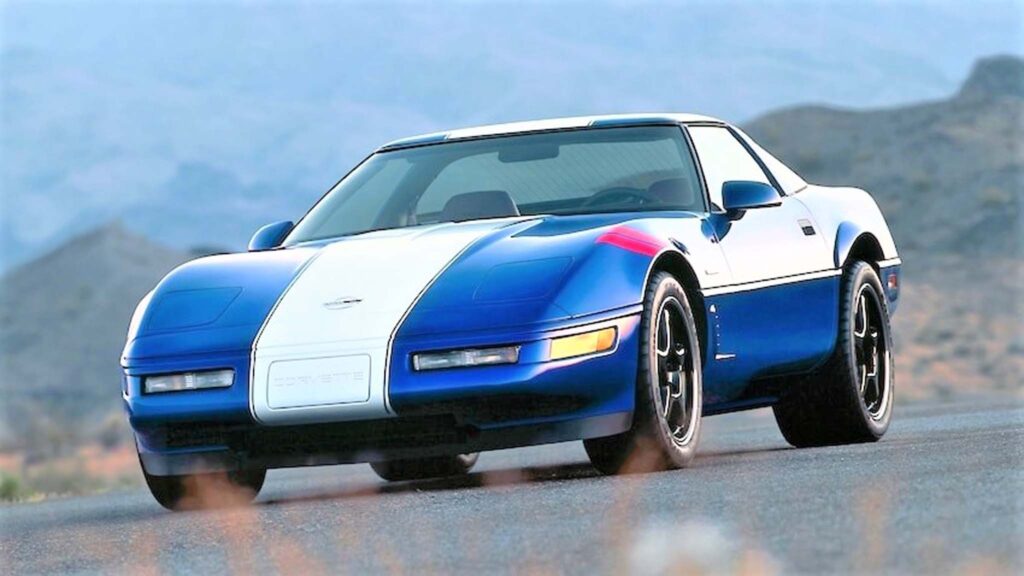 Generally, cars are bound to develop issues at one point or the other due to different factors.
Some of these issues can be solved if you follow DIY instructions, while you'll need to visit your mechanic for some other problems.
For C4 Corvettes, the following are the common problems you may encounter:
01. Sudden Engine Stops
Sometimes, your C4 Corvette may not give you any warning signs before developing any fault.
One of the problems your C4 Corvette can develop is when the engine goes off abruptly.
This may occur when you're driving your C4 Corvette, and the engine goes off suddenly without any backfiring or lurching.
Usually, the backfiring and lurching are signs of an engine that wants to go off, but when your C4 Corvette doesn't exhibit these signs before going off, then you should have a look at the engine.
02. Worn Out Steering Wheel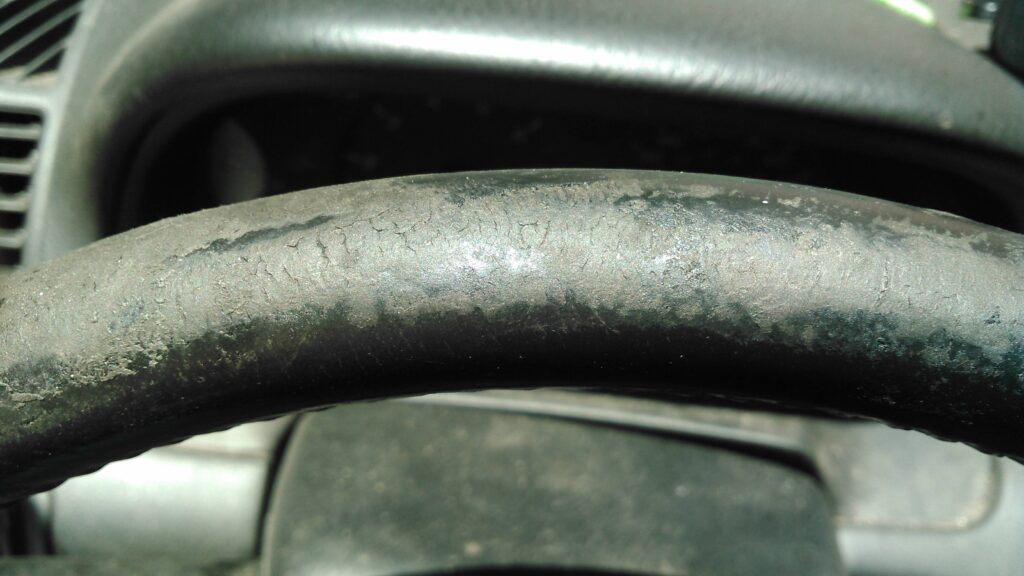 When you hit a bump, press the brake or move at a certain speed, and notice that your steering wheel jiggles, then it is a sign that the steering wheel is no longer firm.
A loose steering wheel can cause you to lose balance when driving. It would be best if you had your steering and tires checked out immediately.
03. Airbag Lights
When the airbag warning lights in your C4 Corvette are constantly on or off, then you might need to check it out as it may be faulty.
This usually occurs when there is a problem with the airbag sensor. The common cause is when there is corrosion between the airbag sensor and the frame that houses the airbag sensor.
04. Low Coolant Light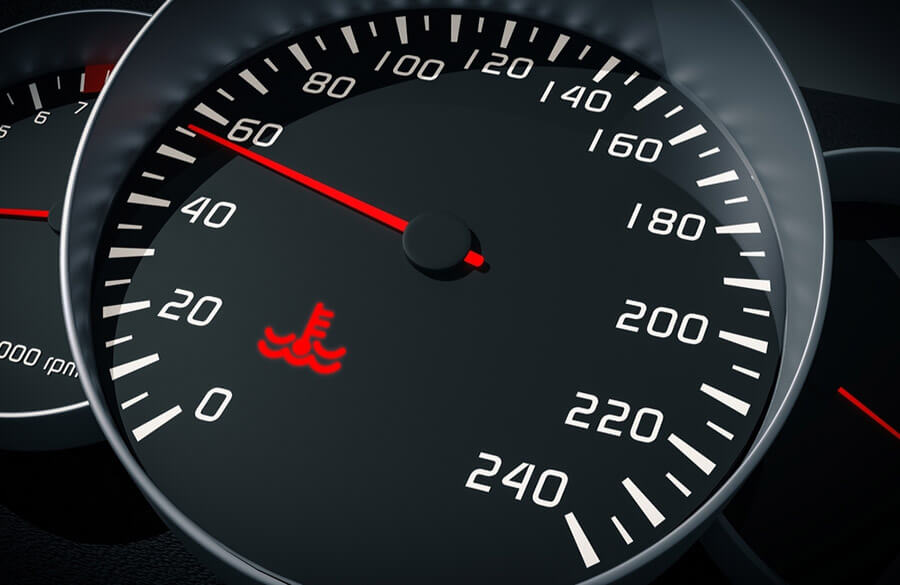 Coolant is very important to your C4 Corvette engine as it regulates the temperature of the engine.
There is an indicator built-in your C4 Corvette engine that will indicate when the coolant is low and needs a refill.
However, if the low coolant indicator light in your C4 Corvette is constantly on, even when you just refilled, there might be a problem with the sensor.
The issues listed above can all be solved if you follow some DIY tips. If the problems persist after trying the troubleshooting tips below, then you should visit your mechanic.
For the common C4 Corvette problems listed above, you can try to solve each problem with a few DIY tricks. The following are the troubleshooting tips you can try:
What Is C4 Corvette?
C4 Corvette is a product of the Chevrolet arm of General Motors. It was first produced in 1983 and is the 4th generation of the Chevrolet Corvette series.
The other C4 Corvette models include ZR-1 and the Grand Sport, model. The C4 Corvette was a trailblazer for American sports car models.
Features of C4 Corvette
Depending on the type of C4 Corvette you're interested in, many things make it a preferred sports car.
If you're already thinking about buying one, here are some features that should convince you to get yours:
Available in 2 doors Targa top and convertible
V8 engine
2 inches (2,440mm) wheelbase
Electronic dashboard with an LCD instrument cluster
Fiberglass mono lead spring front suspension
16 inch 50 series Goodyear Gatorback tires
205 horsepower and 290-foot pounds of torque
Cost Of C4 Corvette
The cost of a C4 Corvette is dependent on the model, mileage, engine, and body condition of the car.
The cost of a C4 Corvette produced between 1984 and 1990 costs an average of $6,100 to $9,000.
C4 Corvettes produced between 1991 and 1996 cost an average of $7,200 – $11,400.
The ZR-1 produced between 1990 and 1995 cost an average of $19,000 to $22,800.
The C4 Corvette Grand Sport is valued at $23,500. Depending on your budget, you can go for any of these C4 Corvettes and fulfill your dream of owning a C4 Corvette.
What's The Reliability Of the C4 Corvette?
Production of the C4 Corvette was halted in 1996, which means the latest model of a C4 Corvette you can find around would have been produced as far back as 1996.
However, that does not take anything away from this classic American sports car.
The reliability of any vehicle depends on your maintenance culture and how often you use it.
The C4 Corvette is generally a reliable vehicle that will serve you as long you maintain it properly and regularly.
It is advisable to have a backup car that you can use for your everyday activities and use your C4 Corvette as a hobby car you can take out for leisure.
Before buying your C4 Corvette, make sure you inspect the engine, body, and mileage condition.
Also, make sure that you take good care of it and fix whatever issues it develops as soon as possible, no matter how minor it may seem.
Pros & Cons Of A C4 Corvette
All cars have their good and bad sides. Whatever choice you make in the end will depend on how you can balance the good and the bad sides of your preferred car without any inconvenience. Depending on the model you want to buy, C4 Corvette also has its good and bad sides, which are listed below.
Pros
Better Performance And Fuel Management
The C4 Corvette has an adjustable fuel pressure regulator, which gives you the opportunity to control the fuel supply and delivery.
Electronic Sensors For The Engine
This feature feeds information to the Electronic Control Module (ECM), Powertrain Control Module (PCM), and the dashboard.
Spare Parts Are Easy To Find
You can easily replace a C4 Corvette's automatic transmission, suspension components, and interior rim.
ABS Brakes And VATS Security System
The C4 Corvette has Anti-lock Braking System (ABS), which made it a world-class sports car when it was produced. It also has Vehicle Anti-theft Systems, which protects your car from burglars.
Low Tire Pressure Indicator And Remodeled Seats
The Z-R1, for example, has a low tire pressure system, which comes on whenever any of the tires have a low tire pressure. There are also improvements on the seats compared to the C3 Corvette.
Cons
Scarce Aluminum Cylinder Heads
Aluminum cylinder heads in the combustion chamber of a C4 Corvette are very hard to come by.
Weak Automatic Transmission System
The earlier versions of C4 Corvettes are known to have a weak automatic transmission system.
Incompatible Stereo System
With the different stereo options now available in the market, the inbuilt stereo system in a C4 Corvette is no longer desirable.
Overdrive Could Not Withstand Hard Driving
One of the common issues in a C4 Corvette is the overdrive especially if you have a 4 + 3 transmission.
Maintainance Tips for C4 Corvette
To ensure that your C4 Corvette lasts as long as possible, you must ensure that you conduct a regular maintenance routine on it.
How you treat your C4 Corvette will determine its longevity. Below are some maintenance tips you can adopt for your C4 Corvette.
A regular check of all the fluids required by your C4 Corvette to run optimally and make sure you use quality products when refilling
Regular check on the air pressure in the tires
Get a tool kit in case of emergencies
Keep your C4 Corvette away from the sun as much as you can
Remove the battery if you're not going to drive it for a while
Make sure your spare tire is in good shape
FAQs of C4 Corvette Common Problems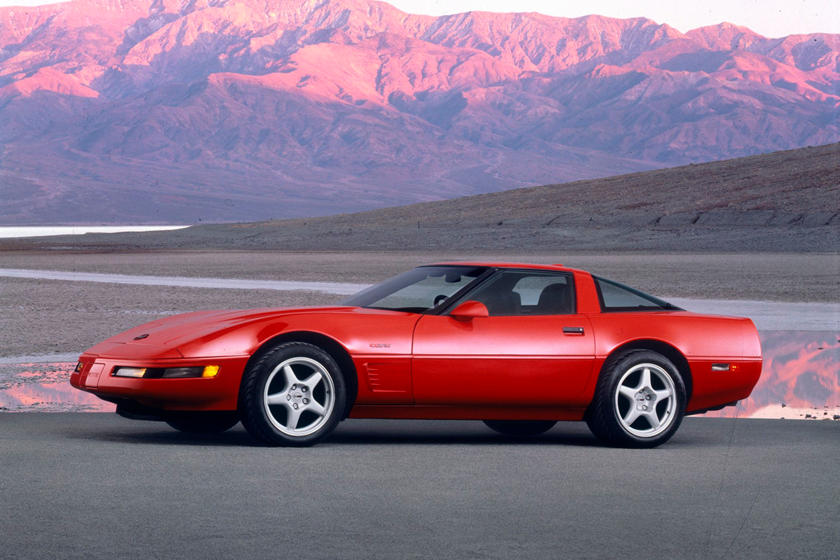 What Model Is The Best C4 Corvette?
The ZR-1 and the Grand Sports are considered the best model of C4 Corvettes. They both have a 330-hp LT4 V-8 engine.
How Fast Is C4 Corvette?
The C4 Corvette is regarded as one of the fastest cars in the world. It has a top speed of 140mph and can race from 0 to 60mph in under 7 seconds.
It also has a 15.2 seconds quarter mile foray at 90mph.
What Is The Length And Weight Of A C4 Corvette?
A C4 Corvette is 176.5 inches long ( 4,480mm) and weighs 3,239lb (1469kg)
How Safe Is A C4 Corvette?
C4 Corvette is a reasonably safe sports car. It has a steel beam door that can hold its own against any crash, depending on the magnitude of the impact.
A C4 Corvette is not an invincible car, but it is a safe sports car to drive around.
What Type Of Gas Is Advisable To Run My C4 Corvette On?
It is advisable to run your C4 Corvette on premium gas to ensure optimal performance.
Should I Own A Corvette?
Corvettes are one of the most desirable cars you can find around, and you won't regret getting one for yourself.
However, you can go for the classic ones like the C4 Corvette if you don't have a large budget.
What Model Of Corvette Will Give Me Value For My Money?
If you truly want value for your money when you purchase your Corvette, it is advisable to go for the classics.
The C3, C4, and C5 are regarded as the golden generation of Corvettes'. They are ever-reliable, even to this day.
Can I Use My C4 Corvette For My Everyday Activities?
The answer is yes. But it will depend on your load. C4 Corvette is a 2 door car and won't be able to accommodate any load.
So if you don't have too much to carry, your C4 Corvette can serve your everyday needs.
Verdict
Though the C4 Corvette production has been halted since 1996, it is still a reliable car.
If you want to enjoy any of the C4 models, make sure the one you go for ticks all the boxes that will guarantee you a quality ride.
Ensure you check the car's condition, if possible, engage the services of a Corvette mechanic to assess the car before purchasing it.