There are plenty of options when it comes to car insurance in the State of Florida. But it's not always easy finding the right option for your exact needs.
While the amount of decision-making involved may appear overwhelming, it's important to know when to choose between liability or full coverage, the right deductible, and additional policy add-ons. Here's what you should consider when exploring your car insurance options in Florida:
Understanding the Basics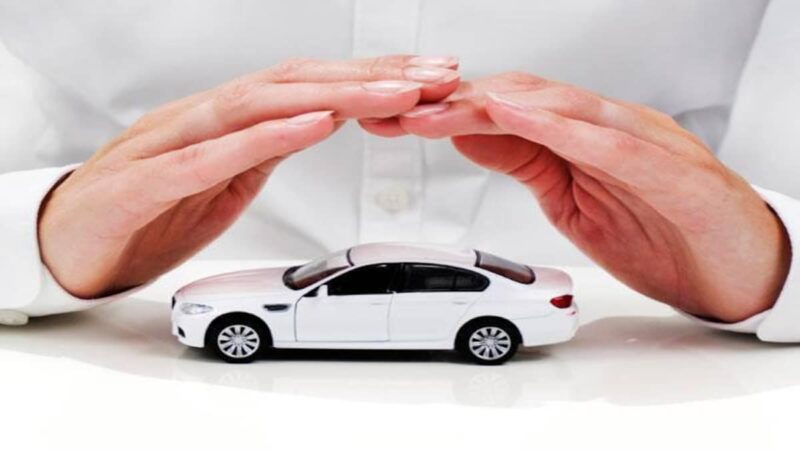 Auto insurance is essential for anyone who owns a car, as it provides protection against any financial losses that may arise from an accident. It covers physical damage to vehicles, medical expenses, and legal fees if necessary. It can also provide coverage for uninsured or underinsured drivers. In the state of Florida, auto insurance is regulated by the Florida Department of Financial Services (FDFS) and must meet certain minimum requirements.
Rates are determined based on several factors such as age, gender, type of vehicle, area of residence, credit history, driving record and the amount of coverage desired. These factors can be used to determine risk levels associated with an individual and their vehicle. Insurance companies use this information to decide how much premium to charge for coverage. Other factors that can influence rates include the age and condition of a vehicle as well as discounts offered if there are multiple vehicles insured under one policy. Rates can vary significantly between providers so it's important to compare rates before making a decision on which company to go with. Additionally, some companies offer discounts for safety features such as anti-lock brakes or air bags and those who complete defensive driving courses may also receive a discount on their premiums.
Liability or Full Coverage?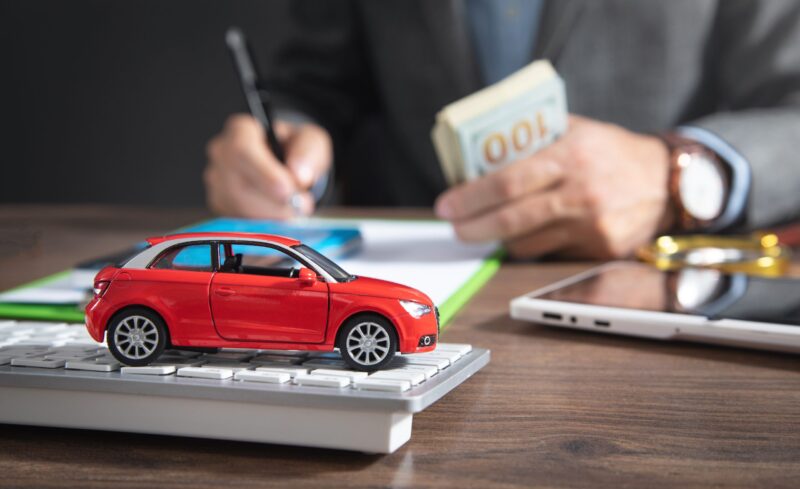 Property damage liability, also known as PDL or PD, pays to repair someone else's property when you are at fault in an accident. For example, if you lose control of your car and accidentally hit another driver, your property damage insurance will pay for the repair of that other car. According to Florida law, owners of vehicles with four or more wheels are required to have a minimum $10,000 in liability insurance. Higher coverage can help with increased property, repair, and medical costs. Increasing your coverage amount from liability insurance is generally affordable and can save you more dollars in the long run. Just remember that liability doesn't cover damage to your own vehicle and/or injuries caused by the accident.
Personal Injury Protection (PIP) pays medical bills regardless of fault. In Florida, PIP only covers 80% of medical costs. If you are injured in an accident, you will have to pay the remaining 20% ​​through your health insurance or out-of-pocket. You can purchase $10,000 in PIP coverage per incident, but the limit cannot be increased. This coverage also includes a death benefit of $5,000 and a disability benefit that covers 60% of the policyholder's loss of income if he or she is unable to work due to an injury.
Each portion of the PIP limit counts towards the total up to $10,000 the insurance company will pay per accident. These benefits apply to your family members unless they have their own insurance.
When not working, such as if you are retired, you may be able to lower your premiums by excluding PIP loss of income benefits. However, we do not recommend this for drivers who remain dependent on their income. But there is another way to save. You can choose a higher PIP deduction, usually in the range of $250 to $1,000. Remember, the higher the deductible, the greater the financial burden after an accident.
When Additional Insurance May Be Needed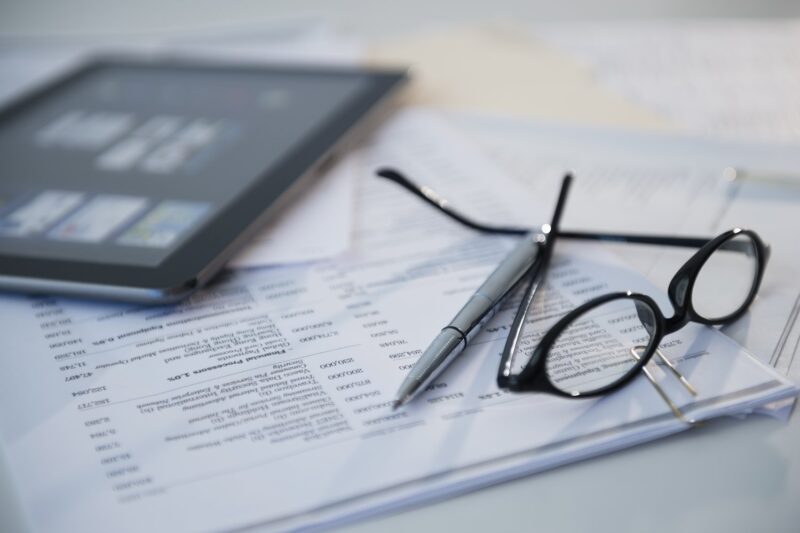 Drivers who have been involved in a serious accident or had a DUI may need additional insurance coverage beyond the standard car insurance policy. Depending on the severity of the incident and the specific requirements of their state, they may be required to purchase additional liability coverage, uninsured/underinsured motorist coverage, or both.
If you have a serious accident or are arrested for DUI, the state may require you to have additional types of insurance and increased limits to comply with Florida's financial liability laws. Here are two of the most common additional insurance coverages that certain drivers may need:
SR-22 insurance is a type of car insurance that is required by the state of Florida for automobile owners who have been cited for certain serious traffic offenses, such as DUI or DWI. It is usually required for three years and provides proof to the state that the driver has the minimum amount of liability coverage on their vehicle. SR-22 insurance must be provided by an insurance company authorized to do business in Florida and must meet specific state requirements. The policyholder must provide proof of financial responsibility to the Department of Motor Vehicles (DMV) in order to receive a license or have their driving privileges restored. Premiums for SR-22 insurance are typically higher than regular auto policies, even if the policyholder has had no previous accidents or moving violations. It's important to note that failing to maintain SR-22 insurance coverage may lead to license suspension or revocation and penalties including fines, reinstatement fees, and possible jail time.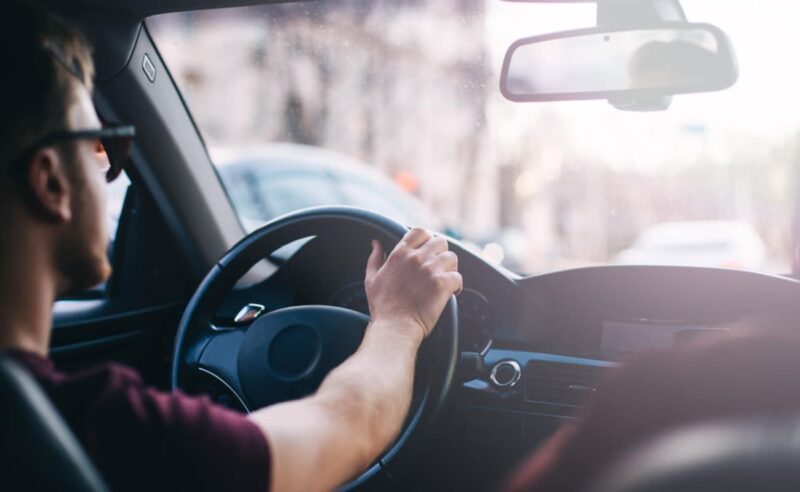 FR-44 insurance is a type of car insurance that is solely offered in the state of Florida, and it is designed to provide liability coverage for high-risk drivers. It generally requires twice the minimum coverage limits that are required by standard auto insurance policies. This type of coverage is necessary for individuals who have had their license suspended or revoked due to DUI convictions, leaving the scene of an accident, or other serious violations such as reckless driving. In addition, the Florida Department of Highway Safety and Motor Vehicles requires FR-44 filing with them in order to reinstate a driver's license after such violations. FR-44 coverage is also required if a driver has received three or more at-fault accidents or convictions from certain traffic violations over a three year period. Furthermore, FR-44 filing may be mandated when a driver's standard policy does not meet the state's mandatory financial responsibility requirements. It should be noted that FR-44 policies come with higher premiums than regular car insurance policies; however, this extra expense is necessary for many drivers in order for them to obtain licensure and legally drive within the state of Florida.