As a new driver, knowing what kind of car is best for you can take a lot of work. There are so many different options on the market; it can take time to determine which is right for you.
A compact car is an excellent choice for a new driver. They are affordable, easy to handle, and perfect for someone just starting. There are various compact cars on the market, so it is essential to research them before you make a purchase.
To help you choose the best compact car for your needs, we've compiled a list of the best options for new drivers in 2023. Read on to learn more about each of these cars and find the perfect one for you.
What Are The Benefits Of Driving A Compact Car?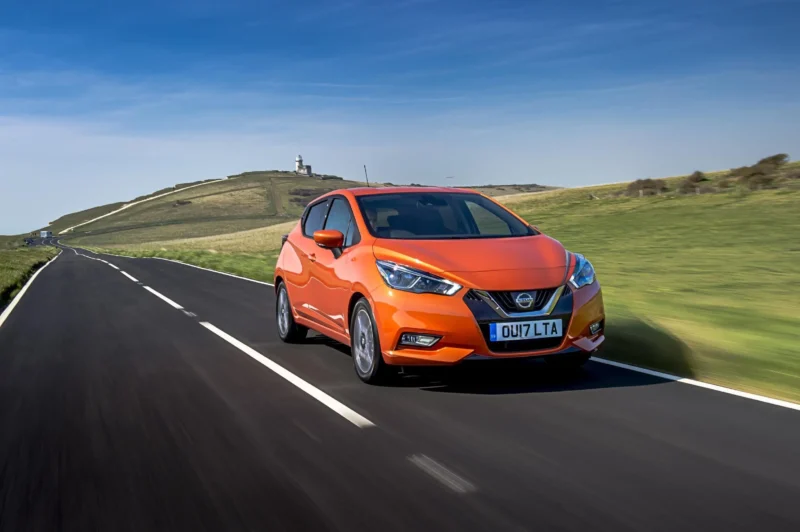 A new driver is someone who has recently obtained their driver's license. They are likely inexperienced and may feel nervous when behind the wheel. For this reason, a compact car can be a good option for them.
Compact cars are perfect for new drivers because they're easier to maneuver and less intimidating than larger vehicles. They also tend to be cheaper to operate, which is a big plus if you're starting. Compact cars typically have lower insurance rates, too, so you can immediately save money on your monthly premiums. Plus, compact cars are more fuel-efficient than larger models, so you'll get better mileage overall.
And last but not least: Compact cars are generally much easier to park in tight spaces. So whether you're looking for an economical option that's easy to drive and park or want something stylish and comfortable enough for everyday use, a compact car is perfect for anyone just starting behind the wheel.
Best Compact Cars For New Drivers In 2023
There's no getting around it – the process of learning to drive is a difficult one. But one way to make it easier is to start with a compact car.
Compact cars are the perfect size for new drivers, as they provide control and maneuverability while still being easy to handle. If you're seeking your first car or just in the market for something cozy, check out some of the best compact cars today. You won't be disappointed.
1. Honda Civic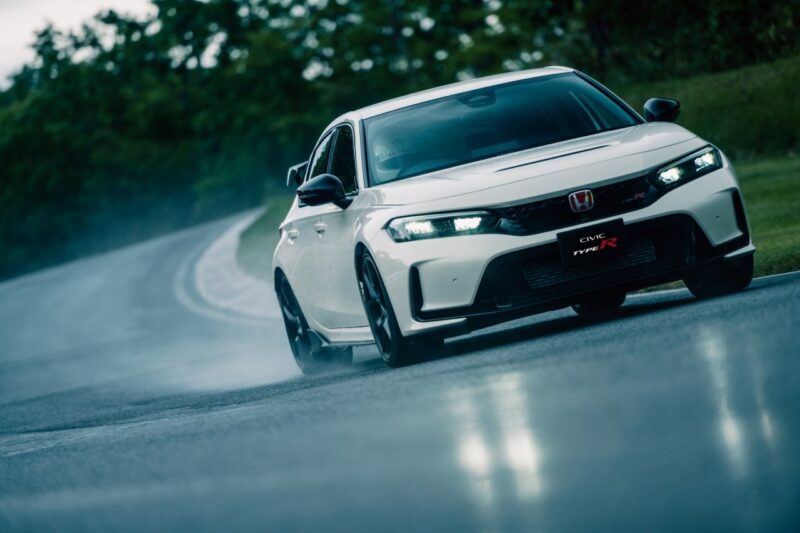 There are a lot of great compact cars on the market right now, but the Honda Civic is definitely at the top of our list. It has outstanding performance and fuel efficiency, and it's also easy to drive and comfortable for new drivers.
The 2.0 L engine has 158 hp @ 6,500 rpm and 138 lb-ft @ 4,200 rpm, making it plenty powerful and able to take on most tasks. It also has a front-wheel drive for stability and a tilt/telescopic steering wheel for easy maneuverability. And if you need extra assistance while driving, you can always rely on ABS brakes and child seat anchors to keep your family safe.
The Honda Civic is a great choice for a reliable, compact car with excellent performance and comfort.
2. Mazda 3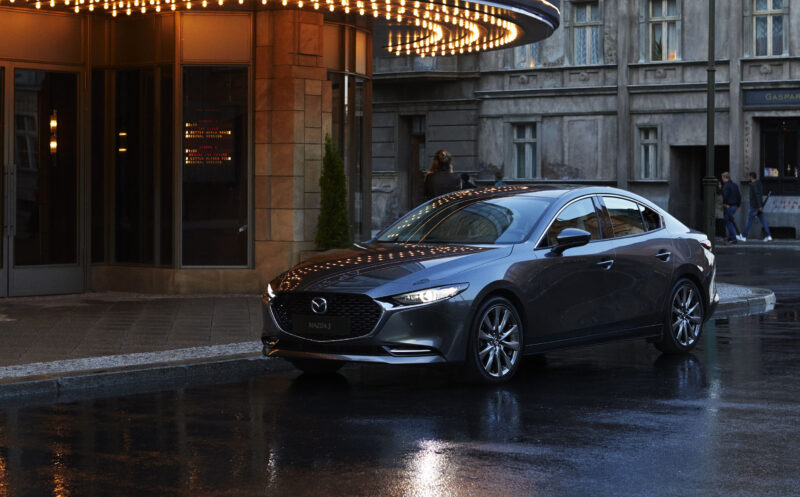 Mazda's new 3 is an excellent choice for new drivers in 2023. It has adaptive cruise control, which helps keep you safe while driving, and offers 30 MPG on the highway. The 2.5 L engine provides excellent fuel economy, and the 6-speed shiftable automatic transmission allows you to choose how you want to drive.
Plus, the front-wheel drive makes this car easy to maneuver in tight spaces. If you're looking for a compact car that offers all of the features that today's drivers demand, then Mazda's new three should be on your list.
3. Toyota Yaris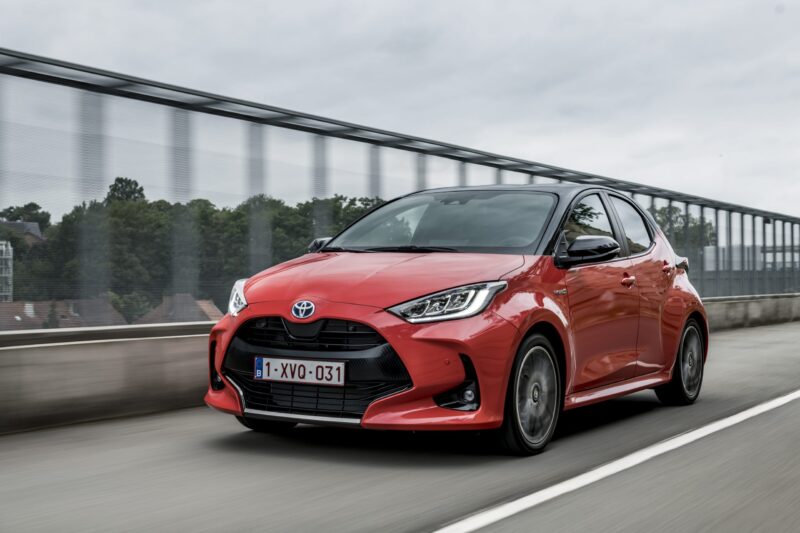 The Toyota Yaris is the perfect compact car for new drivers. It's small and lightweight, making it easy to handle on the road. Plus, it comes with a 6-speed transmission and 106 horsepower engine, giving you plenty of power to get up to speed quickly. And with automatic headlights and electric power steering, you'll be able to see and steer easily in all conditions.
Finally, the tilt & telescopic steering wheel makes it easy to find a comfortable driving position. So if you're looking for the best compact car for new drivers in 2023, the Toyota Yaris is a perfect choice.
4. Ford Puma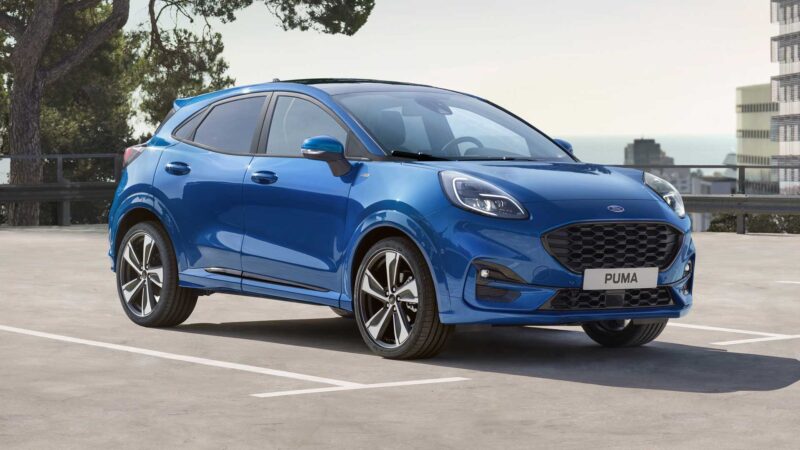 Ford is a well-known name in the automotive industry, and its Puma compact car is no exception. The Ford Puma has been designed with new drivers in mind, offering many features that will make life easier for them.
First, the Ford Puma comes equipped with a 6-speed transmission, making driving much smoother. Additionally, its ventilated discs perform excellent braking even when wet or snowy conditions prevail.
Finally, the pre-collision assist system helps keep you safe on busy roads by warning you of potential collisions before they happen. The Ford Puma shall be at the top of your index if you're looking for a reliable, compact car with an excellent fuel economy of 58.8 mpg and plenty of safety features.
5. Kia Forte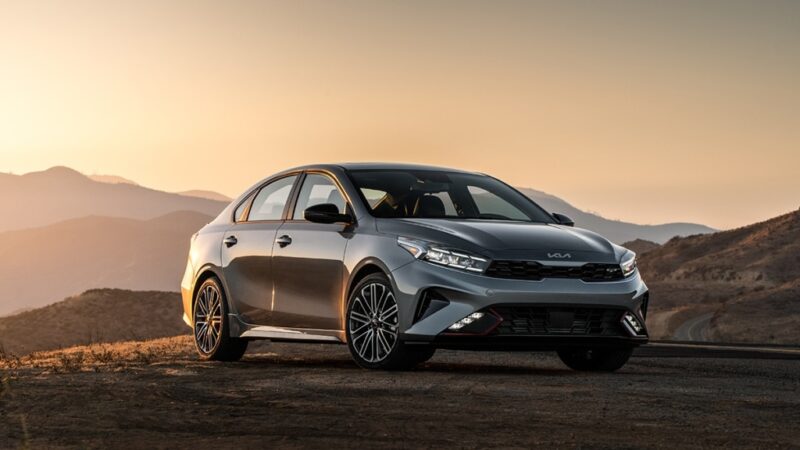 When choosing the best compact car for new drivers in 2023, the Kia Forte is an excellent choice. This vehicle features a continuously variable-speed automatic transmission and front-wheel drive, making it easy to handle.
Additionally, the Kia Forte gets excellent gas mileage, averaging 33 MPG. Plus, with a 2.0L engine and 147 hp @ 6,200 rpm, this car has abundant power to get up and go. And finally, the Kia Forte comes equipped with a pre-collision safety system and excellent handling, giving you peace of mind on the road.
Conclusion
While plenty of regular car options are available, these five compact cars for new drivers in 2023 might be an excellent place to start your search. Not only are they safe and reasonably priced, but they're also easy to operate and perfect for those just beginning in the world of driving. So if you're looking for something relatively small and affordable, give one of these models a try and feel safe when they're behind the wheel.